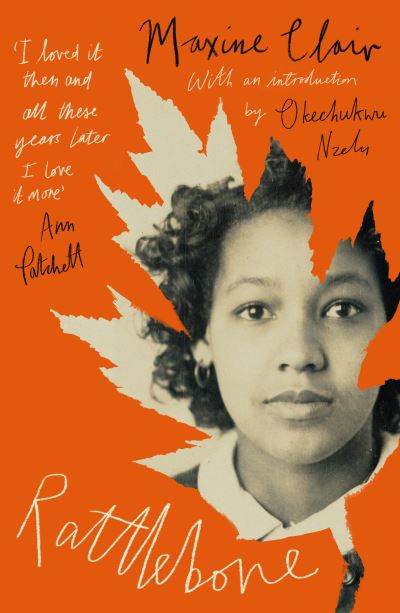 Rattlebone
£9.99
Irene Wilson knows that a 'no-name invisible something' has settled over her parents' marriage, and suspects her glamorous new teacher is to blame. Irene is not alone in her suspicions. In the town of Rattlebone, a small Black neighbourhood of Kansas City, secrets are hard to keep and growing up is a community affair. As Irene is initiated into adult passion and loss, her family story takes its place in a tightly woven tapestry of individuals whose griefs and joys are as vivid as her own.
In stock
Five copies are currently available in store.
This title can be ordered for collection in store or for home delivery.
If you require more copies than we have available in the shop we can order these for you – this usually just takes a day or two, but we will confirm the expected timeframe when an order is placed.

Additional information
| | |
| --- | --- |
| Dimensions | 19.8 × 12.9 cm |
| Author | |
| Publisher | |
| Imprint | |
| Cover | |
| Pages | |
| Language | |
| Edition | |
| Dewey | |
| Readership | |