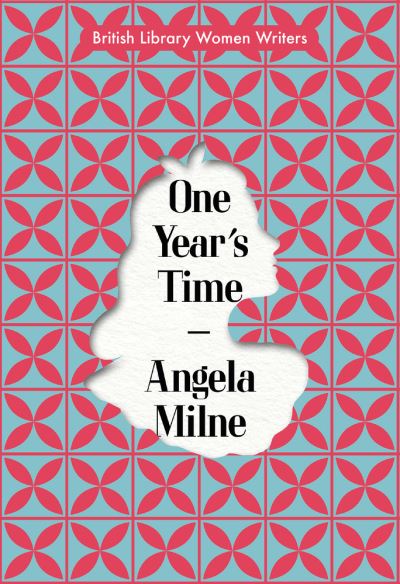 One Year's Time
£9.99
It's New Year's Day and Liza is painting her floor. Walter, who she met at the party the night before, arrives unexpectedly, and they immediately start a sexual relationship, dividing their nights between his flat and hers. The relationship contnues through the course of the year, with the couple even posing as a married couple at one point. But Liza is frustrated by Walter's lack of commitment, finding herself continually compromising her dreams and her work to fit in with Walter's ambitions, and increasingly questioning why she bends her personality in an effort to convince him she'd make the perfect wife. As the year draws to a close, she decides to take control.
In stock
One copy is currently available in store.
This title can be ordered for collection in store or for home delivery.
If you require more copies than we have available in the shop we can order these for you – this usually just takes a day or two, but we will confirm the expected timeframe when an order is placed.

Additional information
| | |
| --- | --- |
| Dimensions | 19 × 13 cm |
| Author | |
| Publisher | |
| Imprint | |
| Cover | |
| Pages | |
| Language | |
| Edition | |
| Dewey | |
| Readership | |