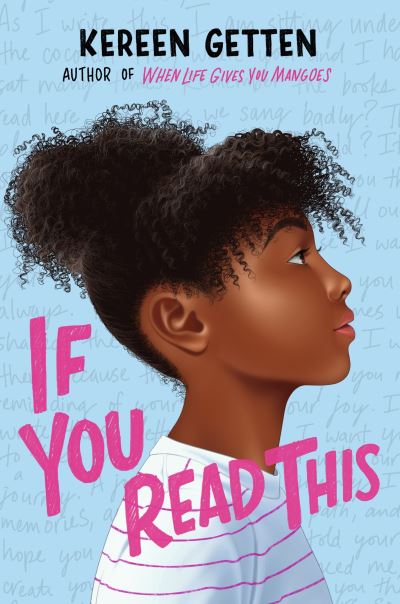 If You Read This
£7.99
When Brie was younger, her mama used to surprise her with treasure hunts around their island town and when she died three years ago these became Brie's most cherished memories. Now, on her twelfth birthday, her mama has another surprise, a series of letters leading Brie on one last treasure hunt.
In stock
One copy is currently available in store.
This title can be ordered for collection in store or for home delivery.
If you require more copies than we have available in the shop we can order these for you – this usually just takes a day or two, but we will confirm the expected timeframe when an order is placed.

Additional information
| | |
| --- | --- |
| Dimensions | 19.8 × 12.9 cm |
| Author | |
| Publisher | |
| Imprint | |
| Cover | |
| Pages | |
| Language | |
| Edition | |
| Dewey | |
| Readership | |